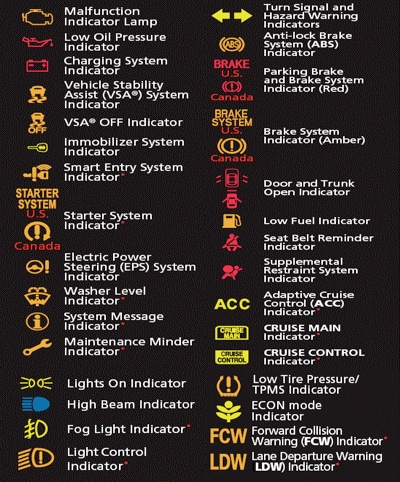 Stop into our service department today

Many warning lights indicate that a fault has occurred inside the car's system, but they don't pinpoint the item or system that has failed. In these cases, a code reader can help determine the part that needs to be replaced. If an indicator light on your dash is on,
visit Johnson Honda of Stuart
to get the best Honda products and information to help keep your car running in top condition. No appointment required!